Common Man tosses plastic straws in favor of paper – The Laconia Daily Sun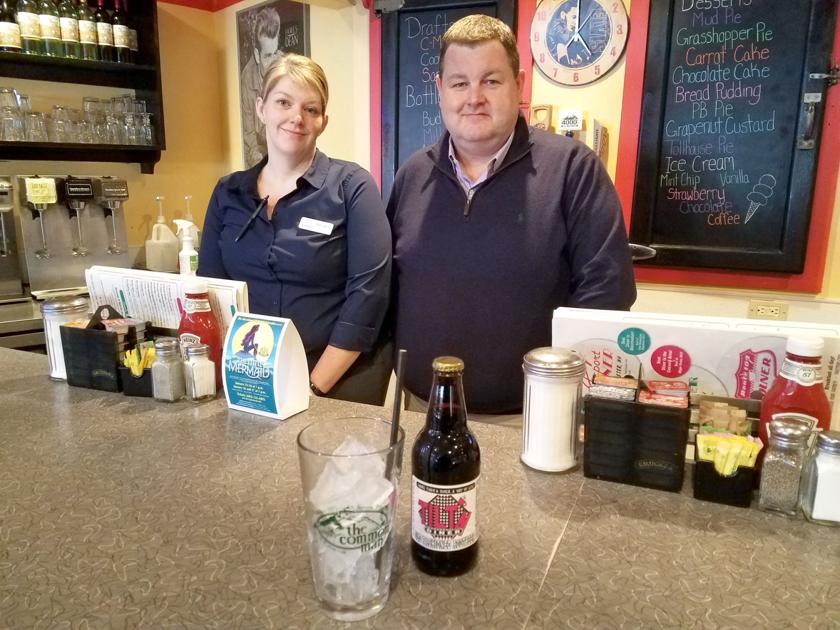 TILTON — How much of a difference would it make to switch from plastic straws to paper? Consider this: the Common Man family of restaurants uses 1.3 million straws per year.
"We are going through one straw for every person in the state," said Sean Brown, chief operating officer for Common Man, the company that operates 15 restaurants and one performance center in New Hampshire. The organization recently announced a companywide move to ditch plastic straws in order to decrease the amount of nonbiodegradable waste generated.
It might seem like a small decision, but given the volume of straws the Common Man uses, it has a significant cost. Brown said they wanted to go with a high-performing paper straw, and settled on a U.S.-made product that is made from Forest Stewardship Council certified paper. It can be composted and is nontoxic, chemical- and BPA-free, uncoated and FDA food grade-compliant. Each straw is about four times as expensive as the plastic alternative, which makes a bottom-line impact of $24,000 for the company.
The move is in line with other initiatives by Common Man to mitigate their operations' impact on the environment. Brown noted that they continue to use plastic to-go containers, but they choose containers that are robust enough to be washed and re-used several times. A sticker on the lid encourages the customer to add the container to their Tupperware drawer instead of disposing of it.
"We're doing what we can," Brown said about the move to paper straws. "Every little bit helps. This is our current step, we're always looking to what we can do."
The paper straws have been in use at Common Man restaurants for about a week. Nicole White, general manager of the Tilt'n Diner, a busy stop for people getting on or off Interstate 93's Exit 20, said the reception to the straws has been positive so far. That probably has to do with how good paper straws have become. She tried her first paper straw a couple of years ago, and it started dissolving in her drink before she could finish it. With the straws they're using now, she can use the same straw for several glasses of water without it losing its usefulness.
"Some people have been a little surprised, but people have embraced it so far," she said.