Florida Sees Growing Number Of Single-Use Plastic Straw Bans | Florida News – KFI AM 640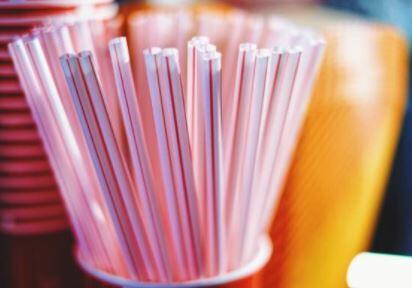 Another Florida city approved a ban on single-use plastic straws this week and a bill has been filed to enact a statewide ban on not just straws, but plastic "carryout" bags.
Jack Lighton, Executive Director of the Loggerhead Marinelife Center in Juno Beach, not far from Stuart, says even if you don't live in a community that bans these items, you can make a choice to avoid them.
"The other thing that each one of us can do is really try hard to reduce the amount of single-use plastics that we're using on a daily basis."
He says that goes for plastic water bottles and drink-stirrers too. Lighton says every step we take as individuals, families or corporations helps.
"Every time we say 'please no straw, please no plastic,' that is doing a really good job of helping protect our oceans."
Lighton says 100 percent of the turtles they treat at Loggerhead's hospital have some sort of plastic in their systems.